Coasters of marble and brass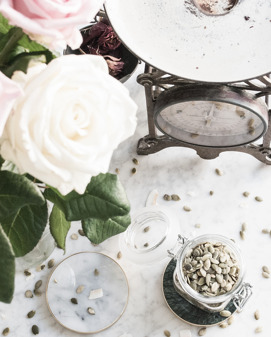 HUGONORA is a Swedish design brand that produces coasters with a clean and simple scandinavian design. Our mission was to create a coaster that is something more than a table acessory, it should also be an eye-cathing home decor item.
Our coasters lift any table setting, and fits well on the sideboard or as a candle holder.
All our production takes place in Sweden, something that we are very proud of.


Buying from outside of Scandinavia?
Drop us an email to info@hugonora.se and we will help you! We are shipping worldwide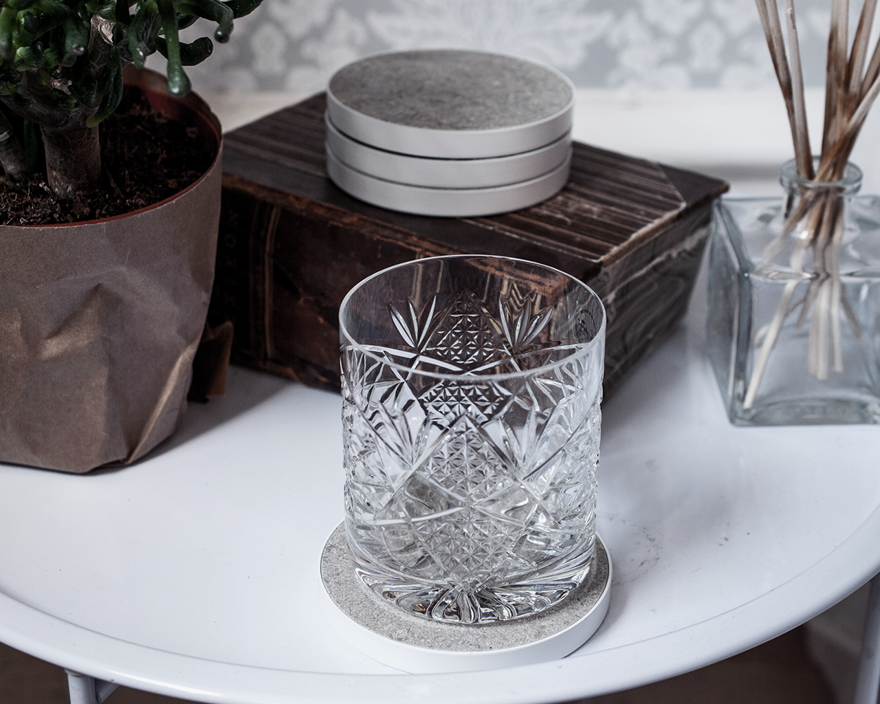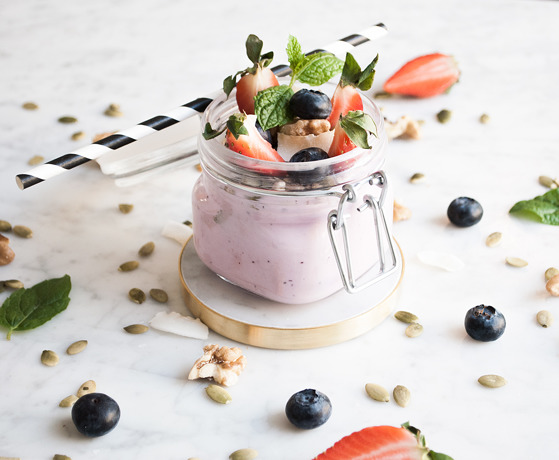 Buying from outside of Scandinavia?
Send us an mail to info@hugonora.se